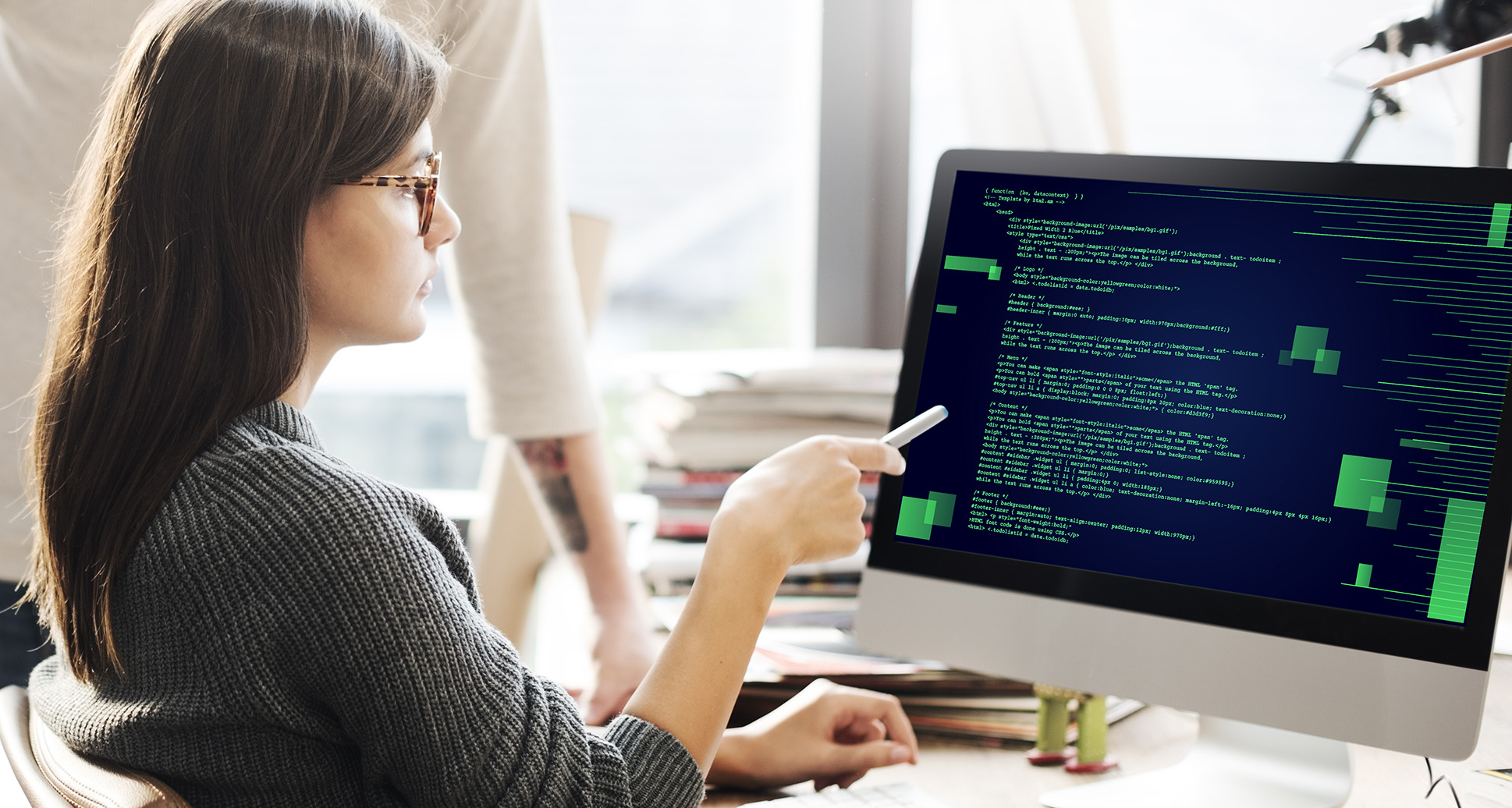 As we grow older our interests change, and we may not be sure of what we want to do, but some people are. One of the growing industries at this time is the IT industry, many people are in high demand for software engineers, or web developers, and so on. The pay is also great too. So being educated and starting a career in this industry will be extremely beneficial, and if you love it that would be even better. But the thing is that it requires a lot of hard work, just like anything else of course. Although you have to practice, and learn codes, memorize them, and learn how to develop them into the application and so on. Now if you think you can do all of this by yourself is pretty impressive, but going to place where they teach such things maybe a better choice. Because that way you can get all the help you need, and you don't have to question them, as they are qualified and have the necessary skills. So going to a school is better, there are some top online schools for web development. So when you consider that you won't even have to leave your house.
What is web development?
Now if you are considering a career in this you obviously need to know what it is. Well it is the tasks that are associated with developing a website for the internet. It can range from on single paged sites to complex web applications, networks services, electronic businesses and more. There are many tasks involved in this such as web design, web content development, client side and server side scripting, network security configuration and so much more. It basically deals with the coding and programming of the site, so that it will be able to function, the designing of it is not hugely taken into consideration.
Where can you learn web development?
Web development is growing, that means more people will want to learn the skills and improve on them. If you are already familiar with it then the best thing for you to do is self learn. Look through sites online, take notes and overall improve your skills. This won't cost you money, so it will be cheap, and easy. Many places also offer course in campuses and such, they usually last about three to six months. So you can participate in them, it will be like a classroom, filled with people. This is a good way to learn from others, the only downside of this is if you don't like to travel. If that's your issue they also have online schools. Some of the top online schools for web development are:
Arizona State University- ASU online
Brigham Young University
Liberty University Online
Northwestern State University of Louisiana
Champlain College
Southern New Hampshire University
Bellevue University
University of Maine at Augusta
Baker College
Franklin University
These are the tops online schools, they all offer bachelor programs in web development. And these are great schools as they are well recognized across the whole world, you can even apply from overseas as it is an online program. Usually these course will range from about $30-$40 a month. But the prices can increase depending on how long it is, where you are taking it and so on. The prices can even go above $100, it honestly depends on how long it is, because you could even do it as a major which will costs you thousands of dollars.
What is important to learn?
When you want to become a web developer you can't just learn the coding skills, there is much more that you have to do. When you take a course of got to school for it they will teach you much more than that. They will teach you about communication, how to approach potential clients, and how to sell them the product. After all this is a business, so you need to learn how to market. They will tell you about how to accumulate cost based on the tools you will use, and so on. There is so much you have to learn rather than just the codes. Also many online schools offer opportunities for recruitment. Many tech companies including online dating platforms, meet n fuck tonight apps, mobile games, cam sites, and many others recruit developers straight out of these online programs.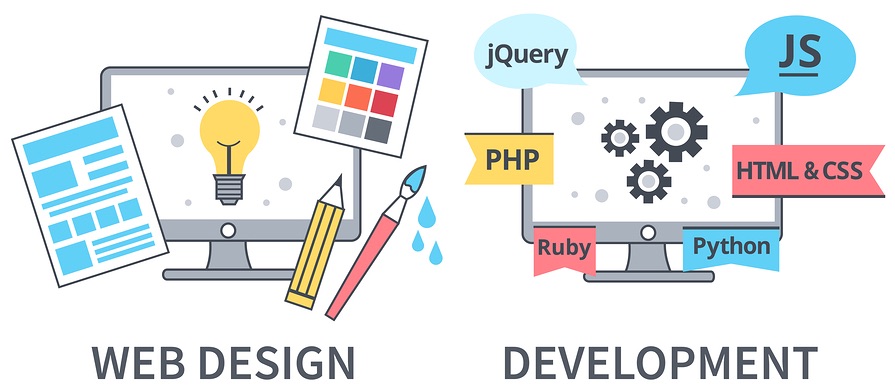 The best websites are the indication of great collaboration between web developers and designers. The workflow is created when the web designers and developers work together. These both are treated as the separate areas of disciplines but they are dependent on each other. But during the work of any web development project, it is important that web developers and designers work together to make the work efficient and productive.
Why it is crucial for web designers and web developers to work together
When the web designer is preparing for delivering a visual to the developer, it is common to seem as something wonder has taken place. There are many queries a designer goes through that whether the web developer will be able to work together with them or not. But when they work together every question is answered. The advantages when they work together involve –
More number of sessions of brainstorming.
There are second set of eyes for finding mistakes or flaws.
Enhanced concentration on the design project goals and mission.
But when they fail to collaborate with each other than some problems arise like
Many errors might occur.
The development cycle seems lengthier which enhances the prices and leads to inefficiency of the project.
There is a tension among the individuals' tasks and shared responsibilities priorities.
It is important in a clear way that developers and designers have to work together respectively and effectively. This can make them to develop great web sites and leads to best web outcomes. An example is with the adult service review site Hookup Dating Reviews (click here to visit) which offers comparisons and reviews of casual dating and affair dating platforms among other adult services. The visual layout of the content and the overall speed and functioning of the site allows it to deliver information in a way that is pleasing and easy to access.
How as a web developer, you can collaborate with a web designer
It requires effort and understanding to collaborate with a web designer. Let's discuss some steps that how you can work with a designer.
It is important that you learn the vocabulary of the visual design. It will enable you in interacting with another web developers.
It is crucial to discuss about the design with the web designer. You need to do the assessment on web designs and understand whether you need to alter anything or not.
You need to learn sketching, mockups, and prototyping if you are the web developer. You have to discuss clearly with the web designers for better final projects
It is important as a web designer to make your website simple and actionable. So that it looks easy for the developers for changing anything. You need to follow some steps for working with a developer.
You have to be comfortable in understanding CSS and HTML programming languages. When you learn the fundamentals of digital layout, it makes it easy to work with a developer.
It is important to have the basic understanding of a programming language which will allow you to easily collaborate with a web developer.
Always make sure to interact correctly about the project with the web developer.
The developers seems to be the creatures of process oriented as they want everything to be in documents. The style guides offer a utilization mechanism for completing the project. Making and using the style guide will make it easier for web designers to work with web developers.
Thus, this is the way web developer and web designer can work together to complete great projects efficiently and honestly.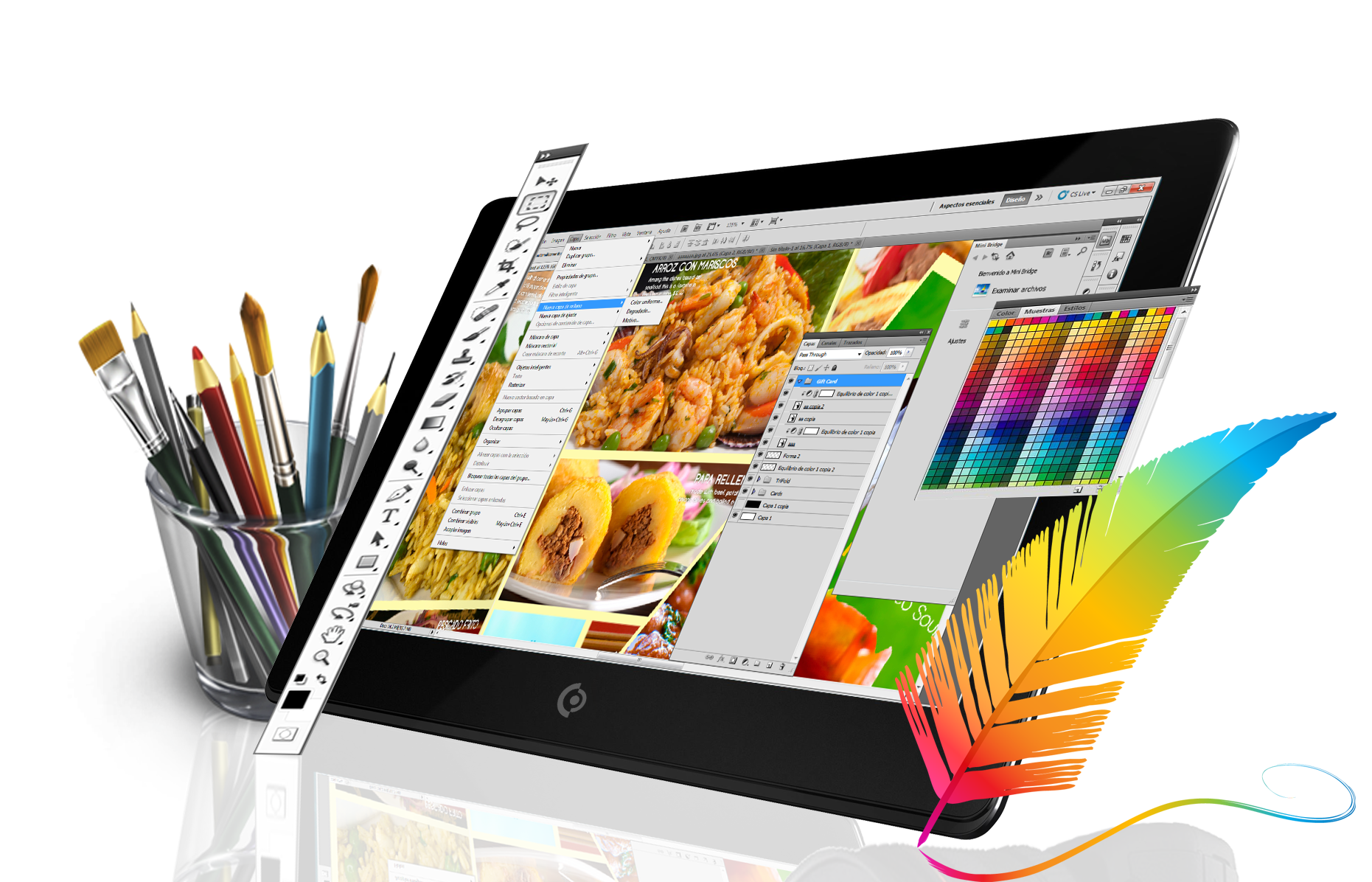 Create art in a modern way
When it comes to creating websites, or anything that is online it can't be bland. If you look through books and almost anywhere to be exact you will always find some form of art, with colors and pictures radiating off the things. And if it there in the real world why can't it be done online too? Well it can, this is what is know as graphic design. When people hear about this they automatically assume that it is straight for online purposes, but the truth is there is so much more than that.
Graphic designing is a form of art, it is just not done on a piece of paper with a pencil. There are specific software's that need to be installed in order to create images, logos and much more. Having the right kind of software will make things so much easier, not only will it speed up the process but it will also render the quality of the images to a much better form. Having the best graphic design software is exactly what you need if you're a graphic designer. So make sure that you do your research and find one that it beneficial, and will make things easier for you.
What is graphic design?
For those of you who don't know what this is well let me explain. Graphic designing is a craft, it creates visuals that are able to tell a story, and communicate a certain message using images, various page layouts, typography in order to meet the user's needs. It will work on the displaying a more interactive design to enhance the user's experience.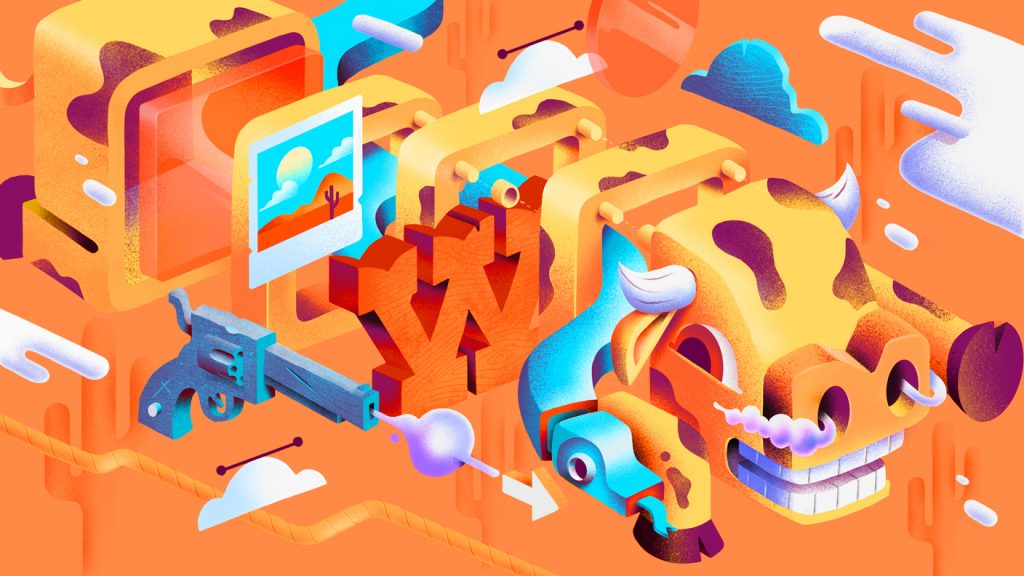 Many consider this to be an emotional design, because it takes into account the psychology of people. This means that people perceive things differently, the visual aspect is important, so designers have to try to implement that into their work. They will consider the color, to reuse it and have it adjusted to the reading pattern, this is known as audience culture. They also take into account the symmetry and balance, the flow of the project, how much of repetition is needed and used. Also there will be a certain pattern that is introduced into the project, along with the golden ratio, these are the proportions that will catch the eye of others. Furthermore there is something called the rule of thirds, this is how the users' eyes recognize a good layout. And lastly typography, this is where the fonts, font size and font colors are taken into account. This is all that has to do with graphic designing.
When it comes to this there isn't just one type, there are 8 types actually, they are:
Visual and identity graphic design; these are logos made for stakeholders, or any business personnel.
Marketing and advertising graphic design; postcards, posters, brochures and more.
User interface graphic design; web page designs, theme designs and so on.
Publication graphic design; books, newspapers and so on can be taken here.
Packaging graphic design; these are usually the labels that go on products.
Motion graphic design; these are trailers, animated logos, presentations, etc.
Environmental graphic design; these can be wall murals, office branding, etc.
Art and illustration for graphic design; these are like t-shirts, and graphic novels.
Software
Now the thing about graphic designing is that it cannot be done on a sketchpad, there are too many variables that have to be taken into account depending on the project that can't be done with paper. So it's important to choose the best graphic design software to enhance the quality of your designs.
Graphic designing software is a collection of programs that allows a person to manipulate the images into whatever way they like on a computer. There are various types of software. Namely:
Photoshop: this is one of the best, it works on both Mac and Windows. It is smooth and the performance is highly improved, but the some of the tool lack visibility, and there is no perpetual license.
GIMP: this is an alternative to Photoshop, it is very easy to use, with the UI being bright and modern. But sometimes there are a few bugs that have to be dealt with.
Illustrator: this is great for beginners, there is a touch type tool, so makes it easy to use. It is available for both Mac and Windows. However the price is pretty high.
Inkscape: this is a professional tool, the best thing about this is that it is free, and has endless filters. But it is extremely slow.
CorelDraw: on this the interface customization is ideal, the designs are very fresh. However there is no Mac version, and tools are hard to learn for beginners.
Adobe InDesign: the features are unbelievable, it is easy to use, but there are limited tools for graphic designing as it is more based on text.
Coral paintshop: this as auto edit options, but it is only compatible with Windows, so Mac users miss out.
The advantages and disadvantages of using graphic design software
When it comes to using software it will be great because it makes things so much easier. First of all there are so many tools that allows you to use get the work done faster and make it more detailed as well. Plus using the software allows you to have more smooth consistent work, and you can always start from where you left off. So this is good because you won't have to look through all those portfolios to look for your work.
However these are done on the computer, that means bugs and viruses could be an issue, so you could end up loosing all your work is such a thing occurs. And sometimes it takes time to learn about all the tools and how to use them, so this could also be an issue. But with time and practice it shouldn't be that hard to do. Overall you can't just figure it out immediately.