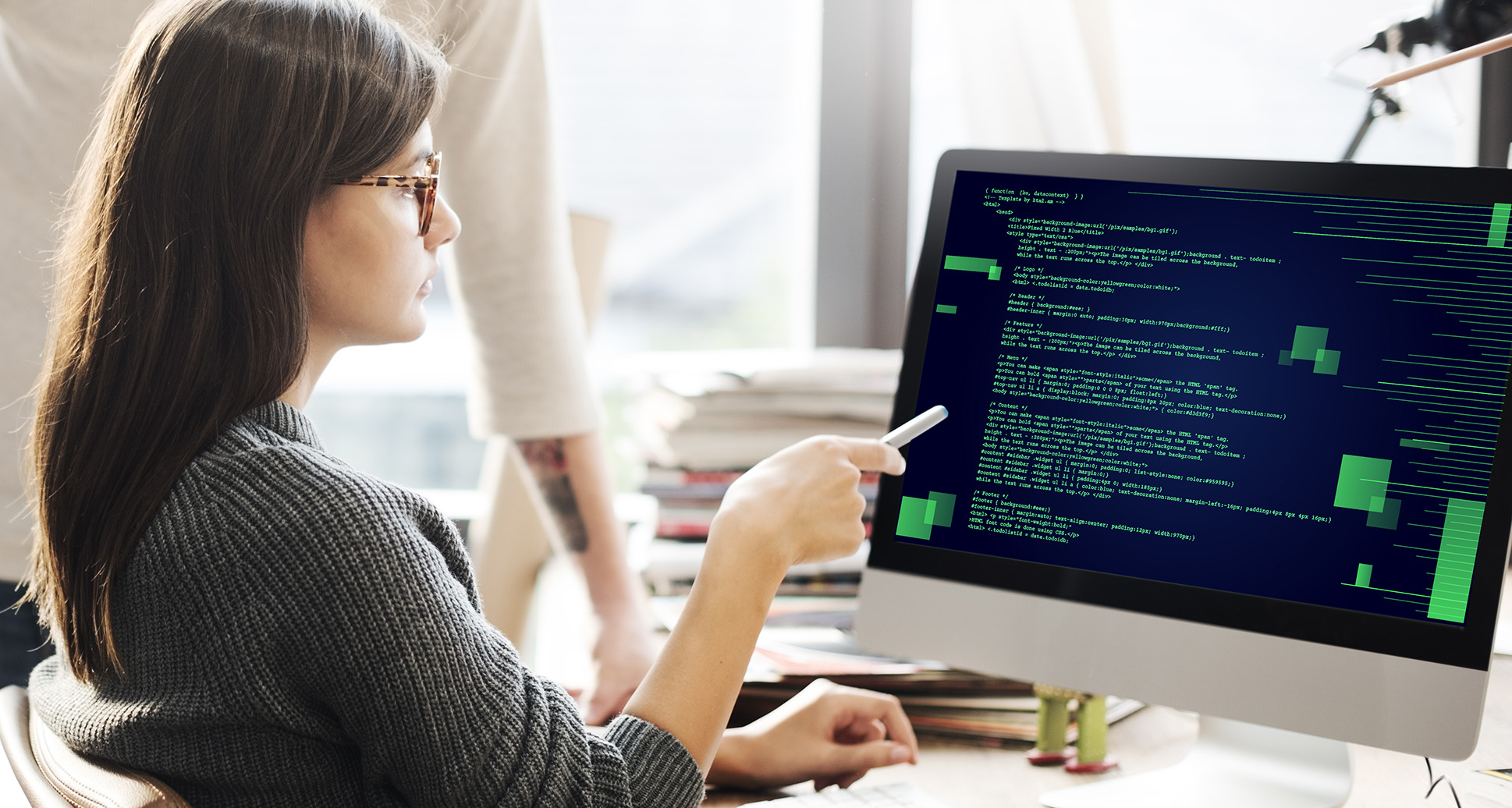 As we grow older our interests change, and we may not be sure of what we want to do, but some people are. One of the growing industries at this time is the IT industry, many people are in high demand for software engineers, or web developers, and so on. The pay is also great too. So being educated and starting a career in this industry will be extremely beneficial, and if you love it that would be even better. But the thing is that it requires a lot of hard work, just like anything else of course. Although you have to practice, and learn codes, memorize them, and learn how to develop them into the application and so on. Now if you think you can do all of this by yourself is pretty impressive, but going to place where they teach such things maybe a better choice. Because that way you can get all the help you need, and you don't have to question them, as they are qualified and have the necessary skills. So going to a school is better, there are some top online schools for web development. So when you consider that you won't even have to leave your house.
What is web development?
Now if you are considering a career in this you obviously need to know what it is. Well it is the tasks that are associated with developing a website for the internet. It can range from on single paged sites to complex web applications, networks services, electronic businesses and more. There are many tasks involved in this such as web design, web content development, client side and server side scripting, network security configuration and so much more. It basically deals with the coding and programming of the site, so that it will be able to function, the designing of it is not hugely taken into consideration.
Where can you learn web development?
Web development is growing, that means more people will want to learn the skills and improve on them. If you are already familiar with it then the best thing for you to do is self learn. Look through sites online, take notes and overall improve your skills. This won't cost you money, so it will be cheap, and easy. Many places also offer course in campuses and such, they usually last about three to six months. So you can participate in them, it will be like a classroom, filled with people. This is a good way to learn from others, the only downside of this is if you don't like to travel. If that's your issue they also have online schools. Some of the top online schools for web development are:
Arizona State University- ASU online
Brigham Young University
Liberty University Online
Northwestern State University of Louisiana
Champlain College
Southern New Hampshire University
Bellevue University
University of Maine at Augusta
Baker College
Franklin University
These are the tops online schools, they all offer bachelor programs in web development. And these are great schools as they are well recognized across the whole world, you can even apply from overseas as it is an online program. Usually these course will range from about $30-$40 a month. But the prices can increase depending on how long it is, where you are taking it and so on. The prices can even go above $100, it honestly depends on how long it is, because you could even do it as a major which will costs you thousands of dollars.
What is important to learn?
When you want to become a web developer you can't just learn the coding skills, there is much more that you have to do. When you take a course of got to school for it they will teach you much more than that. They will teach you about communication, how to approach potential clients, and how to sell them the product. After all this is a business, so you need to learn how to market. They will tell you about how to accumulate cost based on the tools you will use, and so on. There is so much you have to learn rather than just the codes. Also many online schools offer opportunities for recruitment. Many tech companies including online dating platforms, meet n fuck tonight apps, mobile games, cam sites, and many others recruit developers straight out of these online programs.